Infinispan 5.3.0.Beta1 is out!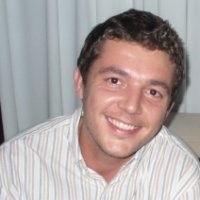 Besides about 30 fixes and several enhancements, Infinispan 5.3.0.Beta1 comes with the following features:
An preview of the functionality allowing an embedded client to read data written through HotRod and the other way around

SSL access to Hot Rod

All the keys in the cluster can now be retrieved over REST

better internal structures for holding data which should translate in lower memory usage, especially when using infinispan in client/server mode 
Please stay tuned for blogs detailing all these features. For a complete list of features included in this release refer to the release notes.
Visit our downloads section to find the latest release and if you have any questions please check our forums, our mailing lists or ping us directly on IRC.
Get it, Use it, Ask us!
We're hard at work on new features, improvements and fixes, so watch this space for more announcements!