Lower memory overhead in Infinispan 5.3.0.Final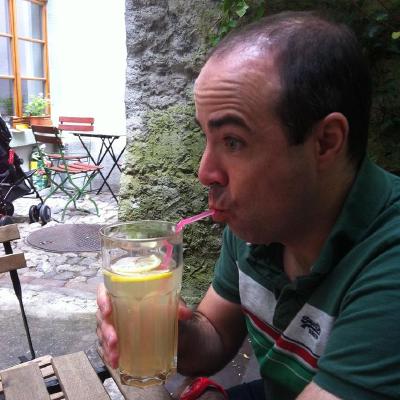 Infinispan memory overhead, used in library mode: Infinispan 5.2.0.Final: ~151 bytes Infinispan 5.3.0.Final: ~135 bytes Memory consumption reduction: ~12%
Infinispan memory overhead, for the Hot Rod server: Infinispan 5.2.0.Final: ~174 bytes Infinispan 5.3.0.Final: ~151 bytes Memory consumption reduction: ~15%
Infinispan memory overhead, for the REST server: Infinispan 5.2.0.Final: ~208 bytes Infinispan 5.3.0.Final: ~172 bytes Memory consumption reduction: ~21%
Infinispan memory overhead, for the Memcached server:
Infinispan 5.2.0.Final: ~184 bytes
Infinispan 5.3.0.Final: ~180 bytes Memory consumption reduction: ~2%
This is great news for the Infinispan community but our effort doesn't end here. We'll be working on further improvements in next releases to bring down cost even further.
Get it, Use it, Ask us!
We're hard at work on new features, improvements and fixes, so watch this space for more announcements!