Infinispan 6.0.0.Alpha4 out with new CacheLoader/CacheWriter API!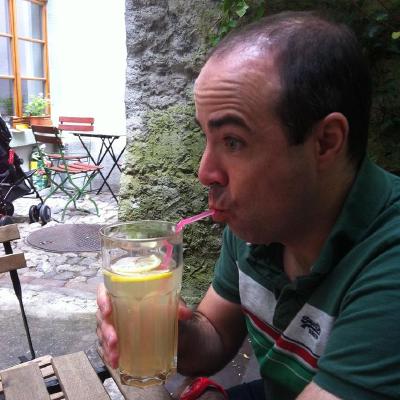 Infinispan 6.0.0.Alpha4 is now with a few very important changes, particularly around cache stores. We've completely revamped the cache store/loader API to align it a bit better with JSR-107 (old CacheStore has become CacheWriter) and to simplify creation of new implementations. The new CacheLoader and CacheWriter should help implementors focus on the important operations and reduce the coding time. We've also created AdvancedCacheLoader and AdvancedCacheWriter in order to separate for bulk operations or purging for those implementations that wish optionally implement them. Expect a blog post from Mircea in the next few days providing many more details on this topic.
This new Infinispan version comes with other important goodies:
Rolling upgrades of a Infinsipan REST cluster

Support for Cache-Control headers for REST operations

Remote querying server modules and Hot Rod client update

REST and LevelDB stores added to Infinispan Server

KeyFilters can now be applied to Cache listeners

Allow Cache listener events to be invoked only on the primary data owner
For a complete list of features and fixes included in this release please refer to the release notes. Visit our downloads section to find the latest release and if you have any questions please check our forums, our mailing lists or ping us directly on IRC.
Get it, Use it, Ask us!
We're hard at work on new features, improvements and fixes, so watch this space for more announcements!