Infinispan 6.0.2.Final includes ASL2-licensed JBoss Marshalling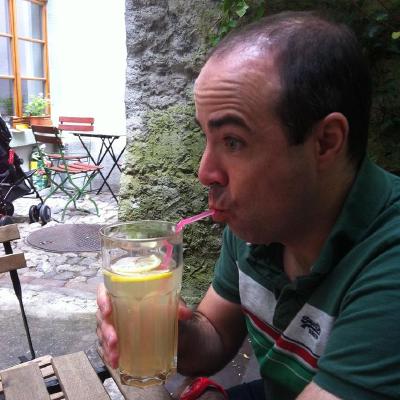 We've just released Infinispan 6.0.2.Final to address a licensing issue we were having with JBoss Marshalling. Infinispan switched to ASL2 license when Infinispan 6.0.0 was released, but one of its dependencies, JBoss Marshalling, was still licensed under LGPL. JBoss Marshalling 1.4.4.Final, included in Infinispan 6.0.2.Final, has been licensed under ASL2.
The release can be found in the usual places.
Get it, Use it, Ask us!
We're hard at work on new features, improvements and fixes, so watch this space for more announcements!