Infinispan 7.0.0.Alpha3 is out!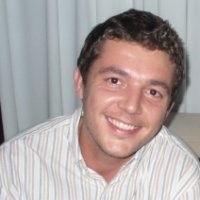 Hi,   The Alpha3 release of Infinispan 7.0.0 is now available.
authorization at both CacheManager and Cache levels

some important enhancements for Map/Reduce's usability, like the ability to use an intermediate cache during Map/Reduce execution and for storing the final results of the Map/Reduce tasks

a much welcomed revamp of the Infinispan embedded configuration which has been aligned to with the server
For a complete list of features and bug fixes included in this release please refer to the release notes. Visit our downloads section to find the latest release.
Get it, Use it, Ask us!
We're hard at work on new features, improvements and fixes, so watch this space for more announcements!