Infinispan 7.0.0.CR2 released!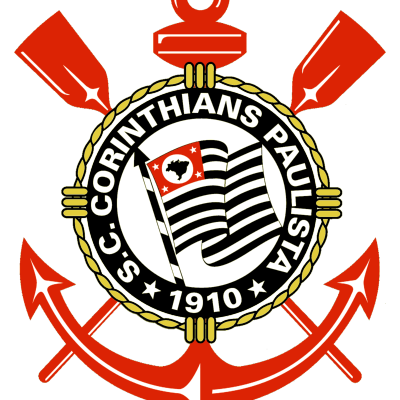 Dear community, the second release candidate of Infinispan 7 is out!
As we approach final release, the main themes of this CR were bugfixes and enhancements, many related to Partition Handling
Spring Cache Provider support for Spring 4.1 (thanks Sebastian Łaskawiec)

Infinispan caches can now be exposed as OSGI managed services (thanks Bilgin Ibryam for the contribution!)

Support for replicated caches on partition handling

Cache.size( ) method now returns count across entire cluster instead of local
For the complete list of changes, please consult the release notes
If you have any questions, ask it on our forums, mailing lists or directly on IRC. irc://irc.freenode.org/infinispan[ ]
Get it, Use it, Ask us!
We're hard at work on new features, improvements and fixes, so watch this space for more announcements!