Cross-Site Replication: state transfer is here!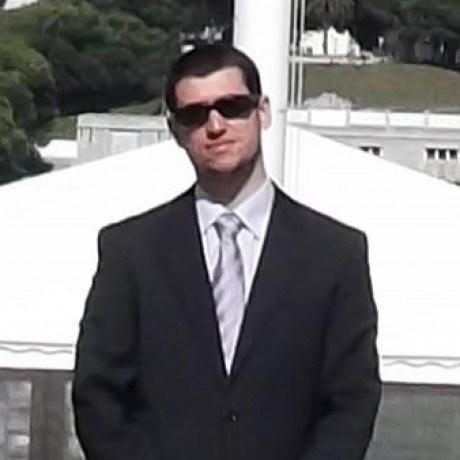 Since the initial release of Cross-Site Replication, the state transfer between sites was really needed. When a new site is brought online, there was not way to synchronize the data between them. Finally, these days are over and it is possible synchronize geographically replicated sites. How to use is described in Infinispan's Manual.
For the curious, the solution is described here.
Get it, Use it, Ask us!
We're hard at work on new features, improvements and fixes, so watch this space for more announcements!