Infinispan 7.1.0 Alpha1 is out!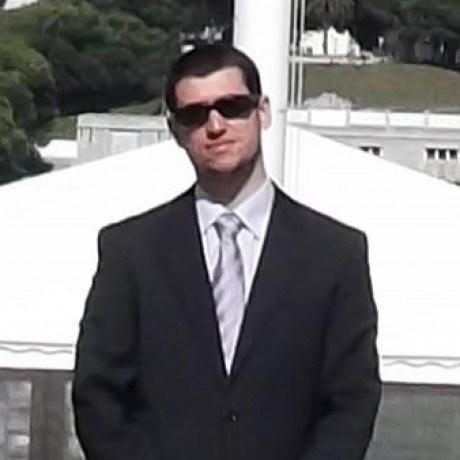 Dear Infinispan community,
We're proud to announce the first Alpha release of Infinispan 7.1.0.
This release adds the foundation for future features, optimization and many fixes.
For a complete list of features and bug fixes included in this release please refer to the release notes. Visit our downloads section to find the latest release.
Thanks to everyone for their involvement and contribution!
Get it, Use it, Ask us!
We're hard at work on new features, improvements and fixes, so watch this space for more announcements!