Infinispan 7.0.2.Final is a certified JSR-107 1.0 implementation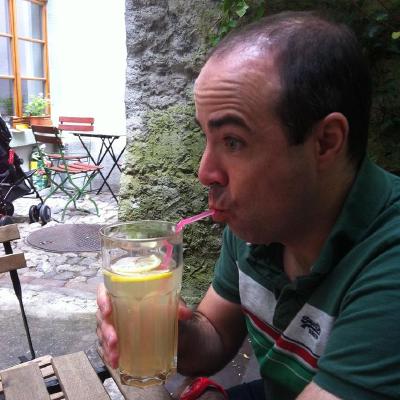 Thanks to everyone who has contributed to the module, and to Greg Luck and Brian Oliver for their help in completing the certification.
Get it, Use it, Ask us!
We're hard at work on new features, improvements and fixes, so watch this space for more announcements!