InfoQ interview on Infinispan's JCache certification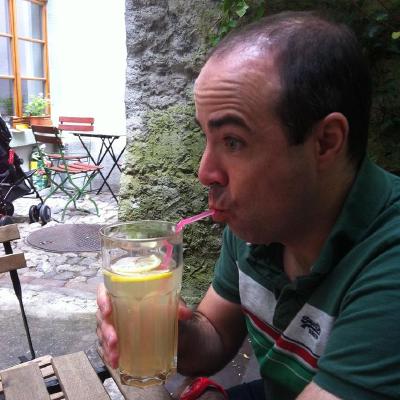 As indicated back in December 2014, Infinispan provides a JSR-107 certified JCache implementation. Recently I caught up with Ben Evans from InfoQ to talk about Infinispan, the certification and other topics. You can find the interview here.
Get it, Use it, Ask us!
We're hard at work on new features, improvements and fixes, so watch this space for more announcements!