Infinispan 7.2.0.CR1 released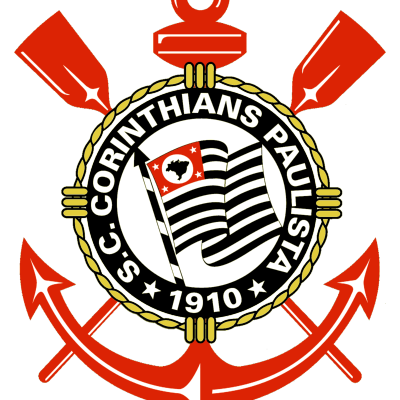 We are proud to announce the release of Infinispan 7.2.0.CR1!
This is the first release candidate of 7.2, bringing some exciting new features:
For the complete list of features and bug fixes, please refer to the release notes
Get it, Use it, Ask us!
We're hard at work on new features, improvements and fixes, so watch this space for more announcements!