Infinispan 7.2.4.Final out including fixes for async store, Hot Rod...etc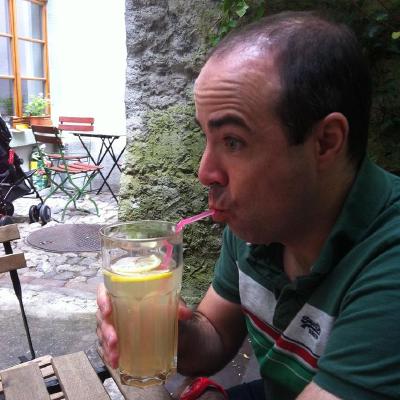 Infinispan 7.2.4.Final is just out containing some important fixes in areas such as Hot Rod client and server, async cache store, key set iteration, as well as a Hibernate HQL parser upgrade. You can find more details about the issues fixed in our detailed release notes.
Get it, Use it, Ask us!
We're hard at work on new features, improvements and fixes, so watch this space for more announcements!