Infinispan 8 talk on JBUG London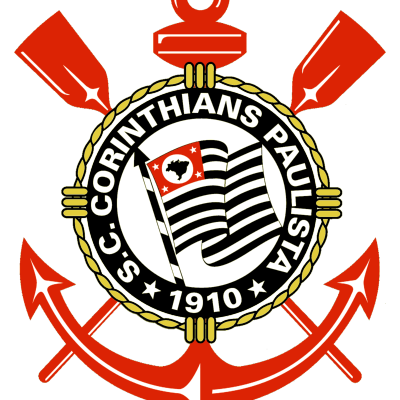 In the next Wednesday, 27th January, the London JBUG will host the talk "Infinispan 8 tour", presented by Gustavo Fernandes. It's the chance to catch up with all the features introduced by Infinispan 8, in a session packed with samples and demos!
Get it, Use it, Ask us!
We're hard at work on new features, improvements and fixes, so watch this space for more announcements!