Infinispan 8.2.1.Final is out!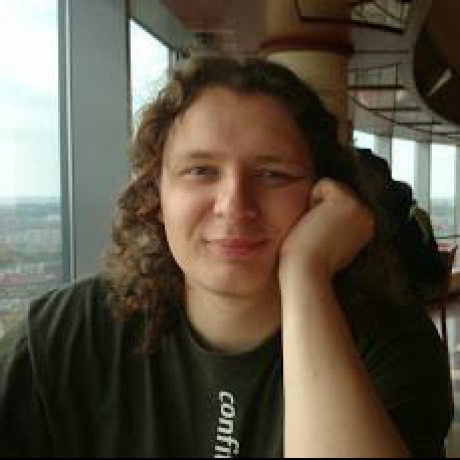 The release contains the following changes:
Improved test suite stability

Fixed deadlock and default cache race condition during server start

Fixed ShardIndexManager stop order

Rebalance start now contains node info

Fixed Timeout updating the JGroups view after killing one node

Boolean projections will work correctly in compatibility mode
We also upgraded some of our components:
Hibernate Search was upgraded to 5.6.0.Alpha3

XStream was upgraded to 1.4.9
Cheers, The Infinispan team
Get it, Use it, Ask us!
We're hard at work on new features, improvements and fixes, so watch this space for more announcements!