Infinispan 9.0.0.Beta2 and 8.2.6.Final are out!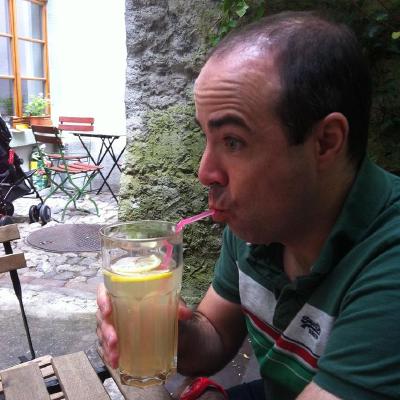 It's release day at Infinispan HQ and we've just released a couple of new versions:
Infinispan 9.0.0.Beta2 includes:
Multi-tenancy support for Hot Rod and REST endpoints improve Infinispan Server experience on OpenShift.

Transactional support for Functional API (thx Radim!)

Off-heap bounded data container has been added.

ElasticSearch storage for indexes.

Multiple additions and enhancements to the management console.

Further performance improvements.
Binary and mixed JDBC cache stores have been removed. To migrate data over, use the JDBC cache store migrator.

Dropped default cache inheritance.
Infinispan 8.2.6.Final includes multiple bug fixes.
Get it, Use it, Ask us!
We're hard at work on new features, improvements and fixes, so watch this space for more announcements!