Infinispan 9.0 CR2 is out!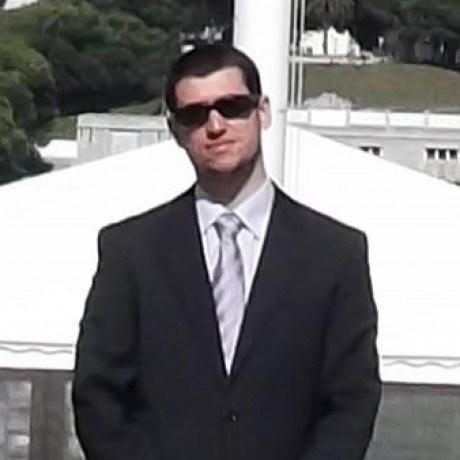 We are one step closer to the final release of Infinispan 9: we gladly announce the release of Infinispan 9.0.0.CR2.
The highlights of this release are:
Many dependencies have been upgraded to the latest and greatest:
JGroups 4.0.0.Final

Apache Lucene 5.5.4

Hibernate Search 5.7.0.Final

Protostream 4.0.0.Alpha7 
Transactional caches changes:
Removed asynchronous configuration since it won't be supported anymore.

Introduced EmbeddedTransactionManager: a basic transaction manager implementation.
Query now supports java.time.Instant natively
Changes in the configuration;
Significant performance improvements for embedded and client/server mode;
And finally, quite a few bug fixes preparing us for the final release !
Keep an eye on the upgrade guide and start prepare your project for the final Infinispan 9 release.
So, please head over to the download page and try it out. If you have an issue, please report it in our bug tracker, ask us on the forum, or join us for a friendly chat on the #infinispan IRC channel on Freenode.
Regards, Infinispan Team.
Get it, Use it, Ask us!
We're hard at work on new features, improvements and fixes, so watch this space for more announcements!