Infinispan 9.0.0.CR3 is out!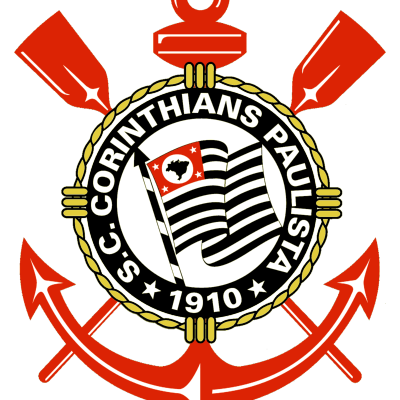 Dear users, the last release candidate for Infinispan 9 is out!
This milestone contains mostly bug fixes and documentation improvements ahead of 9.0.0.Final. Noteworthy changes:
Kubernetes Rolling Updates are fully supported

Infinispan Rolling Upgrades on Kubernetes is fully supported

Library updates: JGroups 4.0.1, Protostream 4.0.0.Alpha9, Log4j2 2.8.1

The deadlock detection hasn't keep up with the improvements of our locking algorithm and has been removed.

Support for authentication in the Rest endpoint
Cheers, The Infinispan team
Get it, Use it, Ask us!
We're hard at work on new features, improvements and fixes, so watch this space for more announcements!