Spring Boot Starter 1.0.0.CR1 released!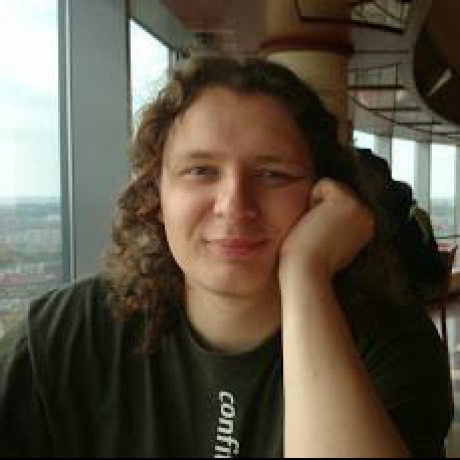 I'm happy to announce a new release (the first feature-complete!) of Infinispan Spring Boot Starters.
We finally added new properties for managing Hot Rod client mode in application.properties as well Spring Cache automatic support. Finally, we fixed a couple of smaller issues.
The artifacts should be available in Maven Central as soon as the sync completes. In the meantime grab them from JBoss Repository.
Get it, Use it, Ask us!
We're hard at work on new features, improvements and fixes, so watch this space for more announcements!