Infinispan Archetype 1.0.19 Released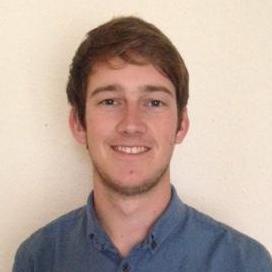 I'm pleased to announce that we have just released version 1.0.19 of the infinispan-archetype. This release focuses on making the archetype compatible with Infinispan 9.0 as well as adding a store archetype for creating custom cache writer/loader implementations.
Archetype Usage
To utilise the archetypes use the following commands:
Contributing
If you encounter any issues with the archetypes, or would like to request additional archetypes, please raise an issue on GitHub.
Get it, Use it, Ask us!
We're hard at work on new features, improvements and fixes, so watch this space for more announcements!