Infinispan 9.0.1.Final Released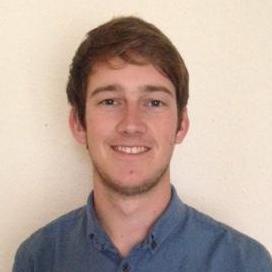 Dear Infinispan Community,
We have just released Infinispan 9.0.1.Final which can be found on our downloads page. Full details of the fixes included in this release can be found here.
Check out the fixed issues, download the release and tell us all about it on the forum, on our issue tracker or on IRC on the #infinispan channel on Freenode.
Cheers, The Infinispan Team
Get it, Use it, Ask us!
We're hard at work on new features, improvements and fixes, so watch this space for more announcements!