Reactive Big Data demo working with Infinispan 9.0.3.Final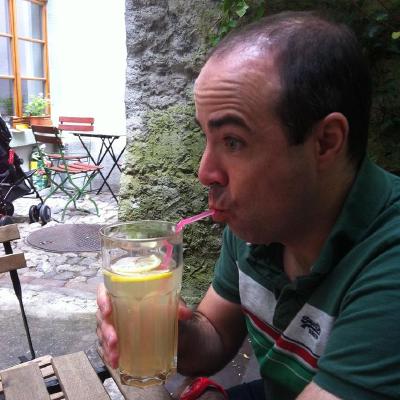 These issues are now fixed in the main repository and the 9.0.x branch, and so you can now run the demo, as is, using Infinispan 9.0.3.Final. I've updated the demo so that it uses this version.
Get it, Use it, Ask us!
We're hard at work on new features, improvements and fixes, so watch this space for more announcements!