Join us online on 7th September for DevNation talk on Infinispan!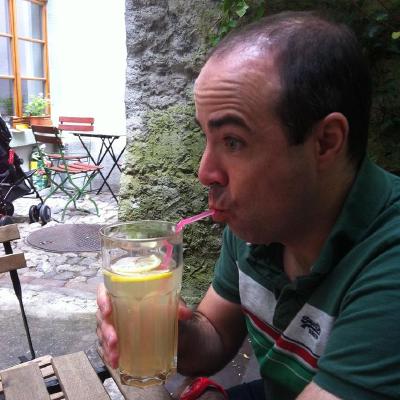 Tomorrow, 7th of September at 12:00pm EDT, I will be doing an online live tech talk for Red Hat DevNation on showing how to handle big data with Infinispan.
Get it, Use it, Ask us!
We're hard at work on new features, improvements and fixes, so watch this space for more announcements!