Infinispan 9.2.0.Beta2 Released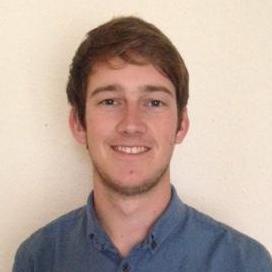 Dear Infinispan Community,
We're excited to announce the release of Infinispan 9.2.0.Beta2, which can be found on our download page.
The highlights of 9.2.0.Beta2 are:
Full details of the new features and enhancements included in this release can be found here. Thank you for following us and stay tuned!
Get it, Use it, Ask us!
We're hard at work on new features, improvements and fixes, so watch this space for more announcements!