Infinispan 9.1.5.Final released!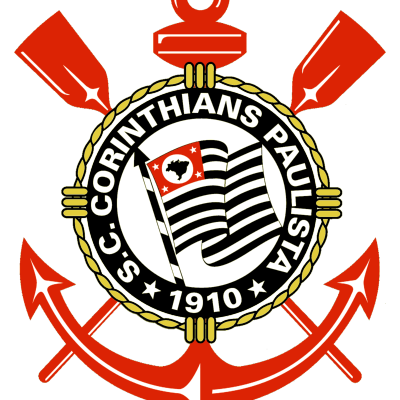 We've just released Infinispan 9.1.5.Final, containing a few bug fixes.
Please refer to the release notes for more details, go to the downloads section of our site to obtain the binaries or if you prefer, run it using docker.
Get it, Use it, Ask us!
We're hard at work on new features, improvements and fixes, so watch this space for more announcements!