Infinispan Spark connector 0.7 released!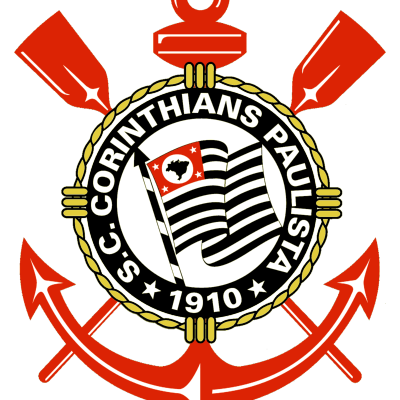 A new version of connector that integrates Infinispan and Apache Spark has just been released!
This release brings compatibility with Infinispan 9.2.x and Spark 2.3.0.
Also included a new feature that allows to create and delete caches on demand, passing custom configurations when required. For more details, please consult the documentation.
To quickly try the connector, make sure to check the Twitter demo, and for any issues or suggestions, please report them on our JIRA.
Get it, Use it, Ask us!
We're hard at work on new features, improvements and fixes, so watch this space for more announcements!