Infinispan Spark connector 0.8 released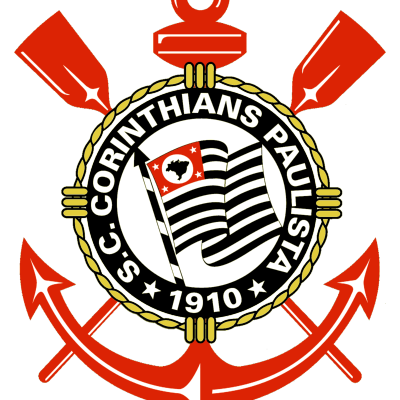 The Infinispan Spark connector version 0.8 has been released and is available in Maven central and SparkPackages.
This is a maintenance only release to bring compatibility with Spark 2.3 and Infinispan 9.3.
For more information about the connector, please consult the documentation and also try the docker based sample.
For feedback and general help, please use the Infinispan chat.
Get it, Use it, Ask us!
We're hard at work on new features, improvements and fixes, so watch this space for more announcements!