Infinispan triple connector release!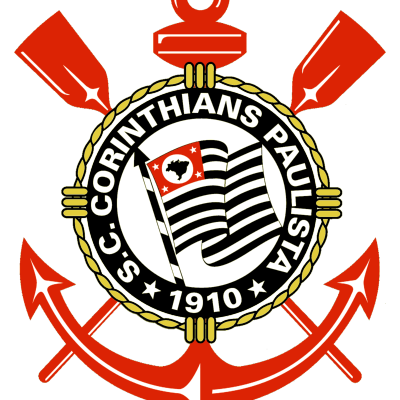 Infinispan Spark, Infinispan Hadoop and Infinispan Kafka have a new fresh release each!
The native Apache Spark connector now supports Infinispan 9.4.x and Spark 2.3.2, and it exposes Infinispan's new transcoding capabilities, enabling the InfinispanRDD and InfinispanDStream to operate with multiple data formats. For more details see the documentation.
Infinispan Hadoop 0.3
The connector that allows accessing Infinispan using standard Input/OutputFormat interfaces now offers compatibility with Infinispan 9.4.x and has been certified to run with the Hadoop 3.1.1 runtime. For more details about this connector, see the user manual. Also make sure to check the docker based demos: Infinispan + Yarn and Infinispan + Apache Flink.
Get it, Use it, Ask us!
We're hard at work on new features, improvements and fixes, so watch this space for more announcements!