Operator 0.2.1 out with DNS ping and expanded customizations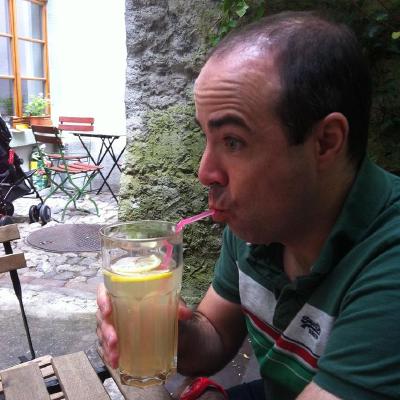 We've just completed the release of the Infinispan Operator version 0.2.1. In this second minor release, we've added the following features:
DNS Cluster Discovery
Cluster nodes now discover each other using DNS ping, which uses name lookups. Each node publishes a headless service which they use to locate each other. Previously, Kubernetes APIs were queried to discover other nodes, but this required administrator rights. DNS ping does not require admin permissions.
Configurable Image
The Infinispan server image used by the operator is now configurable, e.g.
Configurable XML
You can now provide their own custom Infinispan server XML referencing an existing ConfigMap:
Note that this example requires a ConfigMap with the XML file to be created before hand.
Next Steps
We're already working on version 0.3.0, and in parallel we've been working on our first OperatorHub submission. We hope to have some news for you very soon :)
Get it, Use it, Ask us!
We're hard at work on new features, improvements and fixes, so watch this space for more announcements!