Infinispan 12.0.1.Final "Lockdown"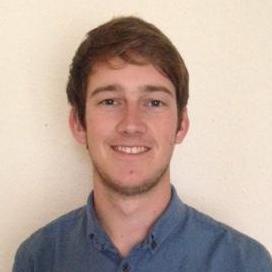 Dear Infinispan community,
we hope you've been enjoying all the new goodies included in our latest major release, Infinispan 12.
We now have a brand new micro release for you which addresses a number of issues.
The following list shows what we have fixed:
Enhancement
ISPN-12370 - Implement proper form login and digest login

ISPN-12636 - Implicit connectors for the single-port endpoint

ISPN-12718 - Add addtional DEBUG logs to Backup/Restore operations
Feature Request
ISPN-12660 - Add property to disable test execution
Get it, Use it, Ask us!
We're hard at work on new features, improvements and fixes, so watch this space for more announcements!