Infinispan Native CLI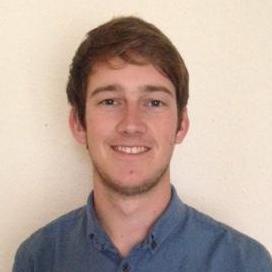 Starting with Infinispan 12, we provide a natively compiled version of the Infinispan CLI.
This can be consumed as a native binary or via a container image.
Usage
Start a Infinispan server instance so that the CLI has an endpoint to connect to:
docker run -it -p 11222:11222 -e USER="user" -e PASS="pass" quay.io/infinispan/server:12.1
Container
Launch the CLI image and connect to the server image:
docker run --net=host -it --rm quay.io/infinispan/cli:12.1 -c http://127.0.0.1:11222
Enter the "user" and "pass" credentials, for the username and password respectively.
| | |
| --- | --- |
| Tip | The container's endpoint is the CLI binary, which lets you pass CLI arguments straight to the image, e.g. quay.io/infinispan/cli:12.1 --version |
Binary
Native CLI binaries for Linux, Mac and Windows can be downloaded here.
Download and extract the .zip for your desired platform:

Start the CLI and connect to the server container:
Get it, Use it, Ask us!
We're hard at work on new features, improvements and fixes, so watch this space for more announcements!