Infinispan 13.0.0.CR1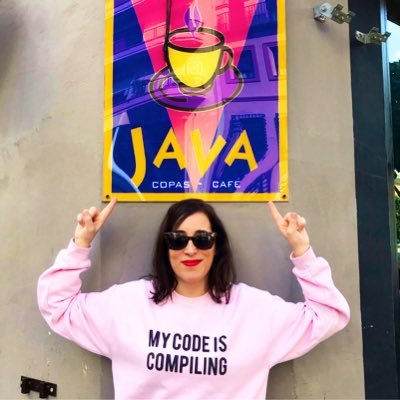 Dear Infinispan community,
We've just released 13.0.0.CR1 which brings you several new features along with a number of enhancements and bug fixes. Here is a non-exhaustive list of Infinispan 13 has in store:
Mutable cache configuration
You can now update cache configuration at runtime with the CLI.
Improved cluster upgrades
We've done quite a lot of work on rolling upgrade operations in Infinispan 13, making the process smoother from the REST API, CLI, and with our Kubernetes Operator.
Re-balancing operations
Control cluster topology re-balancing from the REST API, CLI, and Console.
Persistent storage improvements
File-based caches stores now default to SoftIndexFileStore.

We've added a new SQL cache store.
Cross-site replication
For global Infinispan clusters, this release brings a number of improvements:
Cross-site replication operations from the Console.

Additional statistics for increased observability.

Better logging details for cross-site cluster views.
Simplified server cluster security
Infinispan Server can automatically enable SSL for the cluster transport.
Queries
Added support for local query operations.
Helm charts
We've added an Infinispan Helm chart for deploying clusters to Kubernetes.
Documentation and tutorials
We've made a number of documentation improvements this release, including:
A new guide for Hot Rod JS clients.

Better organization and documentation for Infinispan simple tutorials.

Replaced the Integration Guide with a dedicated guide for Spring users as well as a guide for Hibernate caches.

A brand new guide for Indexing and Querying.

Overhauled and updated Configuration Guide.

Additional JSON and YAML configuration examples.
Get it, Use it, Ask us!
We're hard at work on new features, improvements and fixes, so watch this space for more announcements!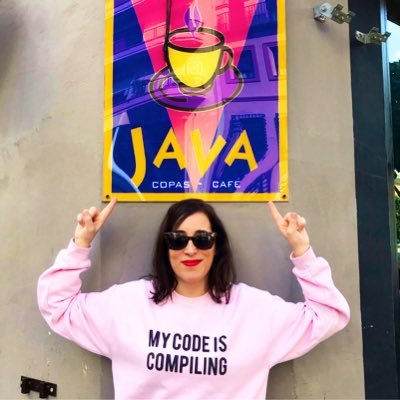 Katia Aresti
Katia Aresti is a Senior Software Engineer working for Red Hat since 2017. She is part of the core Infinispan team, reponsible of the integration with other frameworks such as Spring-Boot, Vert.x or Quarkus, developing new features such as Clustered Counters, REST API endpoints and the new Server Web Console.