Infinispan Operator 2.2.0.Final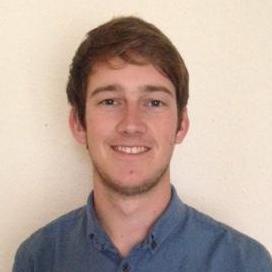 This is the first Operator release based on Infinispan 13.
Custom server configuration. Add custom configuration for Infinispan Server using ConfigMap objects.

Configurable number of relay nodes for cross-site replication. Relay nodes send and receive replication requests from backup locations. You can now increase the number of relay nodes with the sites.local.maxRelayNodes field to achieve a better distribution of cross-site replication requests.

TLS security for cross-site replication traffic. You can now encrypt cross-site connections between Infinispan clusters with TLS by adding keystore secrets and configuring the sites.local.encryption field.

Operator SDK upgraded to v1.3.2
Get it, Use it, Ask us!
We're hard at work on new features, improvements and fixes, so watch this space for more announcements!