Infinispan and Log4j CVE-2021-45046 CVE-2021-45105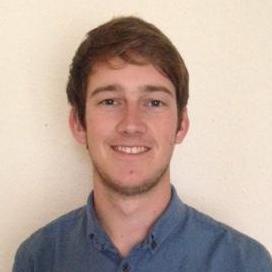 Dear Infinispan community,
What's affected
We include log4j-core in our server distributions, including the images. We are fixing the issue by upgrading to Log4J 2.17.0.
Mitigation strategies
If you cannot upgrade, there are a several mitigation strategies you can apply. But upgrading is always the best solution.
Get it, Use it, Ask us!
We're hard at work on new features, improvements and fixes, so watch this space for more announcements!