Features
Infinispan is designed with ease of use and performance in mind but also gives you enterprise-grade capabilities for a wide range of use cases.
Flexible Deployment Models
Run as a library inside your applications.
Deploy as a server with high-performance remote access.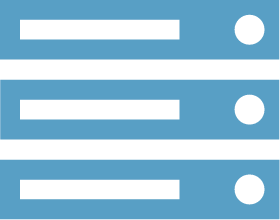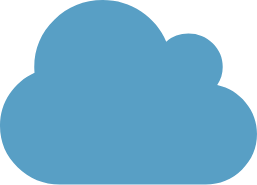 Designed for the Cloud
Lightweight, cloud-native design for microservice architectures.
Kubernetes Operator that provides operational intelligence.
Container image that you can run anywhere: OpenShift, AWS EC2, Azure, GCP.
Configurable data storage
Configure cache modes to distribute and replicate data as needed.
Encode key/value entries with different storage formats.
Store data in the JVM heap or native "off-heap" memory.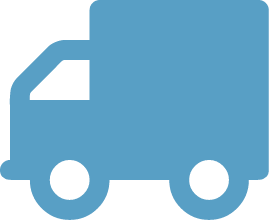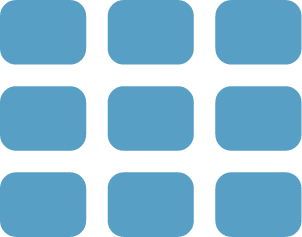 Clusterable and Elastic
Automatically form clusters with configurable discovery mechanisms.
Tune consistent hashing to control the nodes where data is located.
Create global clusters that span multiple data centers.
Secure
Control access to data based on user roles and permissions.
Define server security realms that protect you from intrusion and attack.
Encrypt inter-cluster traffic and remote endpoints.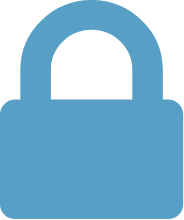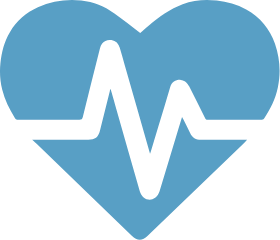 Administration and Monitoring
Infinispan Console gives you intuitive administration and monitoring capabilities.
Infinispan CLI provides simple, yet powerful, tooling for administration tasks
Get statistics and MicroProfile compatible metrics for observability over time.
Developer Tooling
Quarkus extensions.
APIs for programmatic usage and extensibility.
Integration with Hibernate ORM, Spring Boot, JCache, and Wildfly.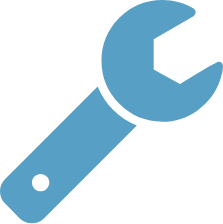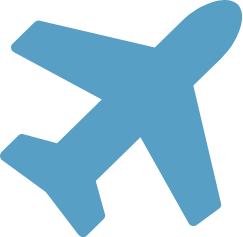 HotRod Remote Protocol
Language-independent, binary protocol for high-performance remote access to data.
Client intelligence dynamically responds to cluster topology changes and requests data from primary owners.
Implementations available in Java, C++, C#, and Python.
Expiration and Eviction
Clean the data container and control memory usage.
Create mortal entries with time limits for remaining in memory.
Limit size of the data container based on the number of entries or amount of memory.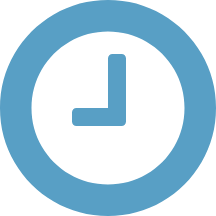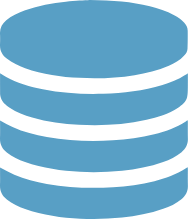 Persistent Cache Stores
Store data both in memory and durable persistent locations.
Cache stores available for File, RocksDB, JDBC, and more out of the box.
Use write-through caching to eliminate expensive data requests for applications.
ACID Transactions
Ensure data integrity with distributed transactions.
Configure transactions with optimistic or pessimistic locking, synchronization, and different isolation levels.
XA transactions with full recovery available.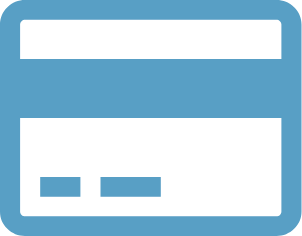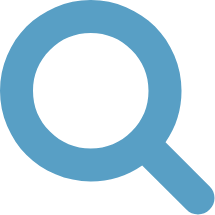 Search
Ickle query language allows relational and full-text search with straightforward syntax.
Create indexes of your data to improve search performance.
Event Listeners
Deploy local or clustered listeners to detect events.
Get notifications when changes occur to the data store or Infinispan clusters.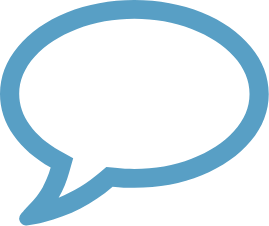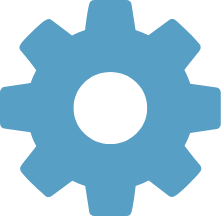 Code execution
Run code across clusters to process data efficiently.
Create server-side scripts and tasks.