Infinispan Spark connector 0.6 is out!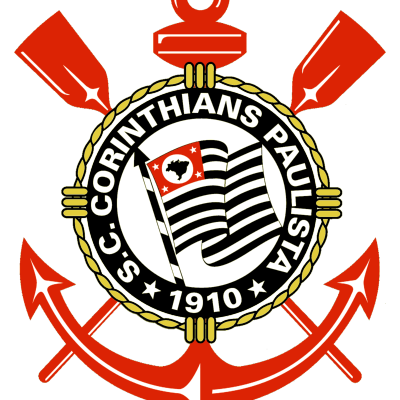 This is a small release to align with Infinispan 9.2.x and Spark 2.2, and it also has an improvement to the Java API related to filterByQuery.
Get it, Use it, Ask us!
We're hard at work on new features, improvements and fixes, so watch this space for more announcements!